Our Partners
National Healthcare Decisions Day

We are proud to partner with National Healthcare Decisions Day to promote the importance of advance care planning. These conversations are an important part of our goal to encourage everyone to talk about their healthcare wishes.
Other Partners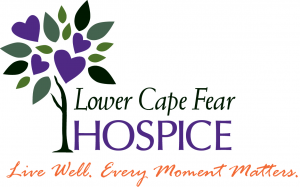 Other partners like National Healthcare Decisions Day include Begin the Conversation'sparent agency, Lower Cape Fear Hospice and Lower Cape Fear Hospice Mercy Care. Together, we will empower our communities to being these hard conversations, write down their wishes on state-endorsed documents and provide copies to those who will be involved during a person's final days.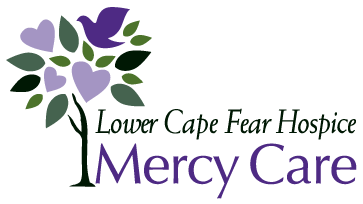 Would you like to partner with Begin the Conversation? Our partners have agreed to use the BTC brand to inspire, educate and motivate others to face the elephant in the room by completing advance care documents. Our partners are provided BTC marketing tools along with BTC training. The goal is to change how people face end of life.

In North Carolina, we have partnered with the North Carolina Medical Society's North Carolina Partnership for Compassionate Care. Find a coalition in your area by clicking on the map below. Find out more about our partnership withthe North Carolina Partnership for Compassionate Care here.

In Florida, we have partnered with Tidewell Hospice. Tidewell servesmore than 1,100 patients daily in Sarasota, Manatee, Charlotte and DeSoto counties in Florida. It is one of the largest nonprofit hospices in the U.S. Find out more about Tidewell Hospice here.
You can also bring BTC to your community by becoming a BTC Partner. For more information, call 1-877-473-4103 or email info@begintheconversation.org.